Famed TV Presenter and actress Nomakula "Kuli" Robert is dead. She died at the age of 49.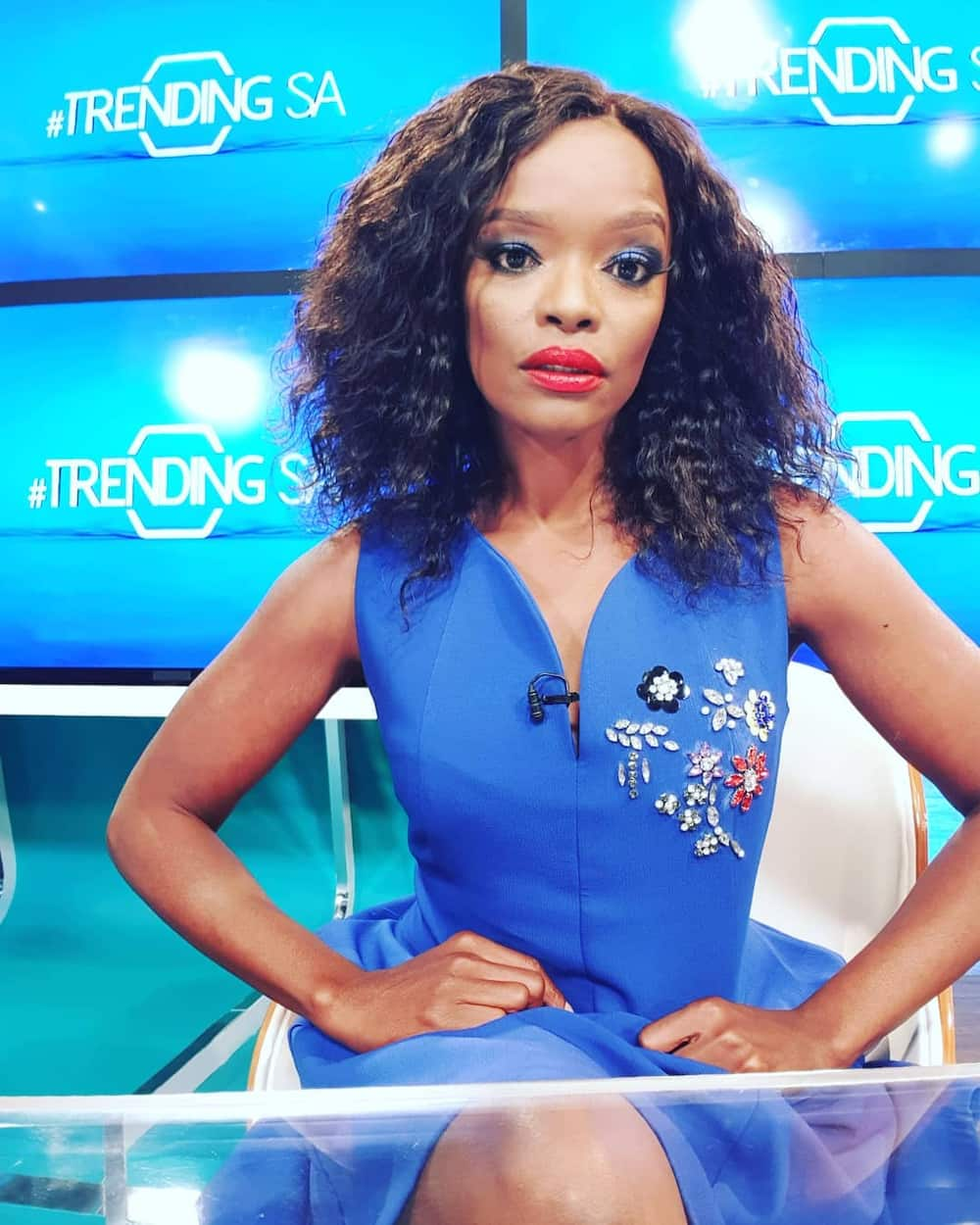 Reports from colleagues and friends confirmed that she died last night at about 10pm just before a radio interview.
Before her death, she was the editor of Drum Magazine, Fashion, and Beauty. Kuli was also a columnist of Sunday World. From 2004 to 2005 she was a TV Host at SABC 2. From 2008 to 2009, Kuli co-hosted the SABC1 gossip show called 'The Real Goboza' for the second and third seasons.